Capsule Nutrition - Super KB™
Description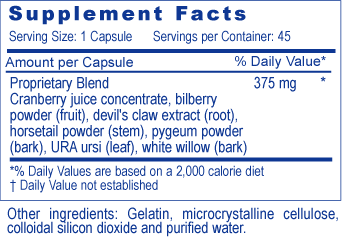 Printable supplement facts for this product

Super KB™
Super KB™ may support a healthy urinary tract including the kidneys, bladder, urethra and prostate.*

Suggested Use

As a dietary supplement, take two (2) capsules daily, or as recommended by a health care professional. Drink at least 8 ounces ( a full glass) of water or other fluid daily.

Premium H.G.H. Precursors by Youngevity
Bone Builder Formula by Dr Wallach and Youngevity
* These statements have not been evaluated by the FDA. This is not intended to diagnose, treat, cure or prevent any diseases.